Weekend Mass:
Saturday: 4 PM
Sunday:  7:30 AM
                  9:00 AM (Live Streamed)
                  11:15 AM
                  5:30 PM
Weekday Mass:
9:00 AM in the Seton Chapel
Eucharistic Adoration:
Every Tuesday and Thursday, following Daily Mass, to 9:00 PM, in the Seton Chapel. First Friday of each month following daily mass – 12 Noon, in the Seton Chapel.
Sacrament of Reconciliation (Confession):
Saturday 2:30-3:30 PM. Confessions are held in the Church. Please line up and someone will direct you when it is your turn.
CLICK HERE for our inclement weather policy.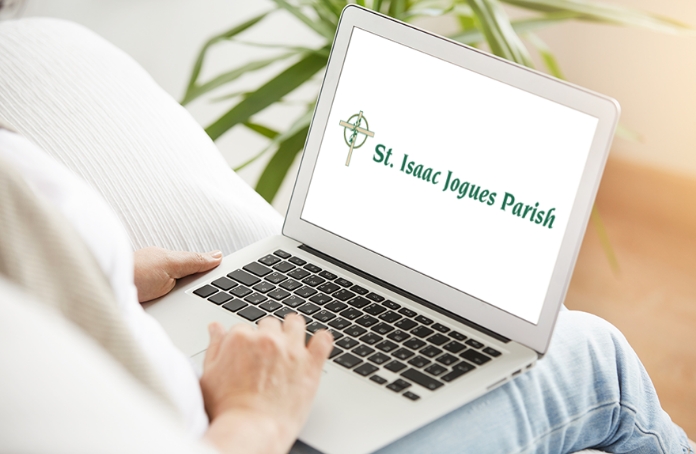 Sharing faith wherever you are. Watch mass live Monday-Friday and Sunday at 9 AM. SIJ also has an App!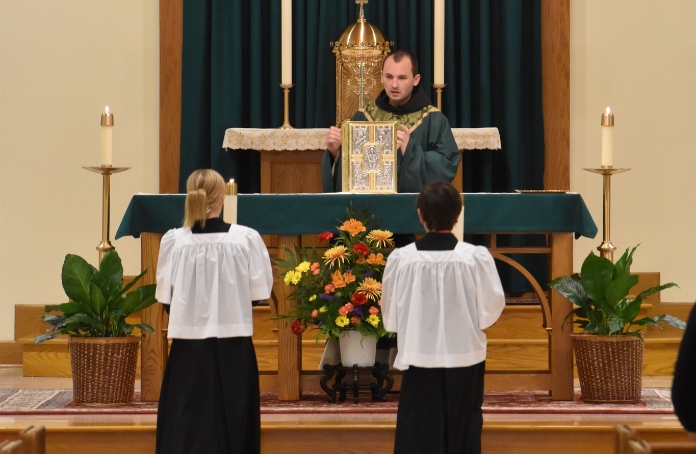 "For each Mass we hear with devotion, Our Lord sends a saint to comfort us at death." (Revelation of Christ to St. Gertrude the Great)
Help St. Isaac Jogues  build the kingdom of God while recognizing the need to remain in Christ.
In the Spotlight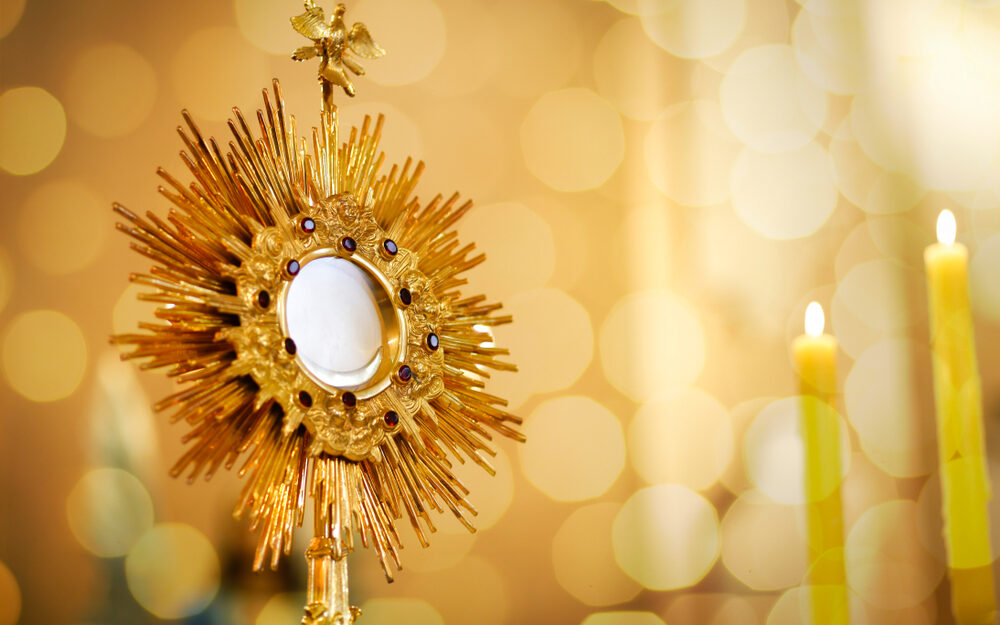 Eucharistic Adoration
Effective August 1 Hours: Following Daily Mass Approx: 9:30-3 & 6-9PM Tuesday & Thursday
LEARN MORE >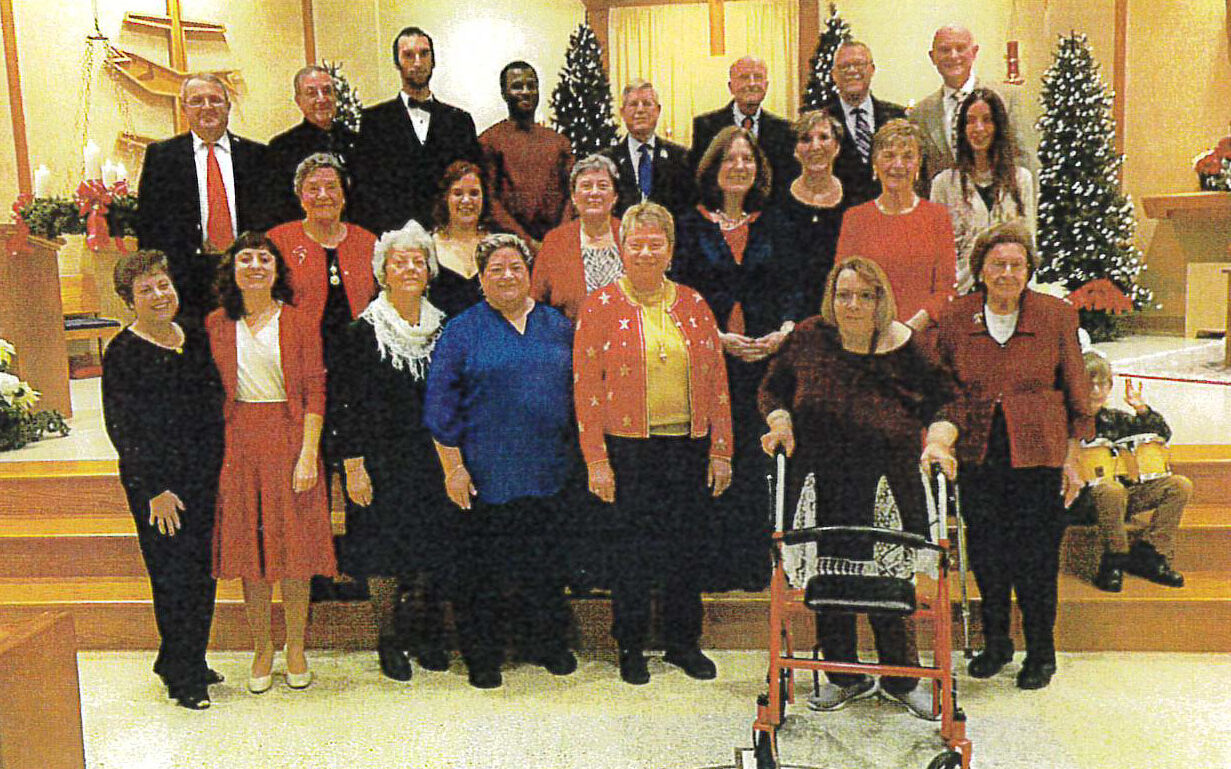 Join the SIJ Choir
The St. Isaac Jogues Choir is looking for "Voices That Need to be Shared". Please consider joining this valuable parish ministry to increase the Lord's presence in your life.
LEARN MORE >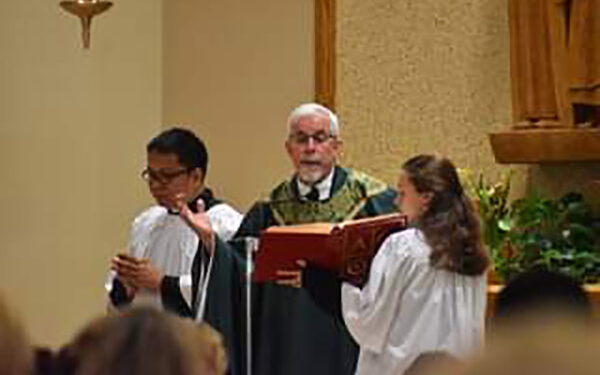 Welcome Pastor Kiesel
St. Isaac Jogues welcomes our new pastor, Fr. Jim Kiesel!